Are you crazy over westies? We hope that you enjoy this site about the west highland terrier, a beautiful dog more commonly known as a westie. We own one and our life was turned upside down for the better.
Rabbits and other small animals need to be careful around this type of dog. They can be kind and protective with their family but will relentlessly chase smaller animals.
West Highland White Terriers are loyal and need plenty of attention. They like to groom themselves but it is recommended that they visit the groomer regularly in order to maintain their coats in good condition.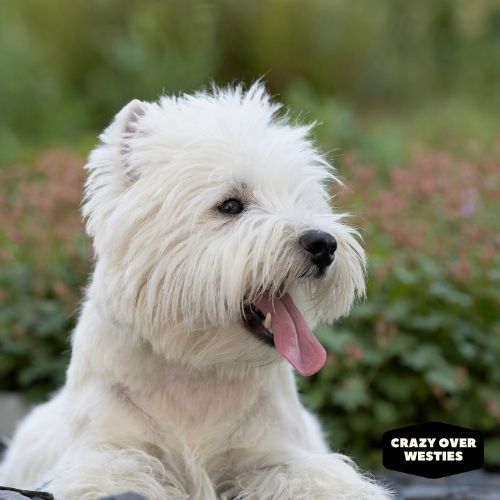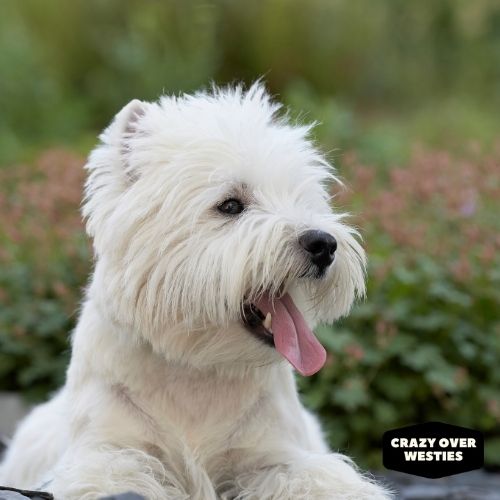 Please enjoy our top westie dog quotes and westie quotes of the week. Also, check out our FAQs, Blog and Top Westie Names pages.