Westies are great pets, but unfortunately, some, have to be rescued by great westie rescue network organizations due to abandonment, health issues, bad treatment, or other unforeseen circumstances.
This content takes around 4 to 5 minutes to read, but if you're in a hurry, we have included a table of contents to let you see at a glance what the content is.
———————-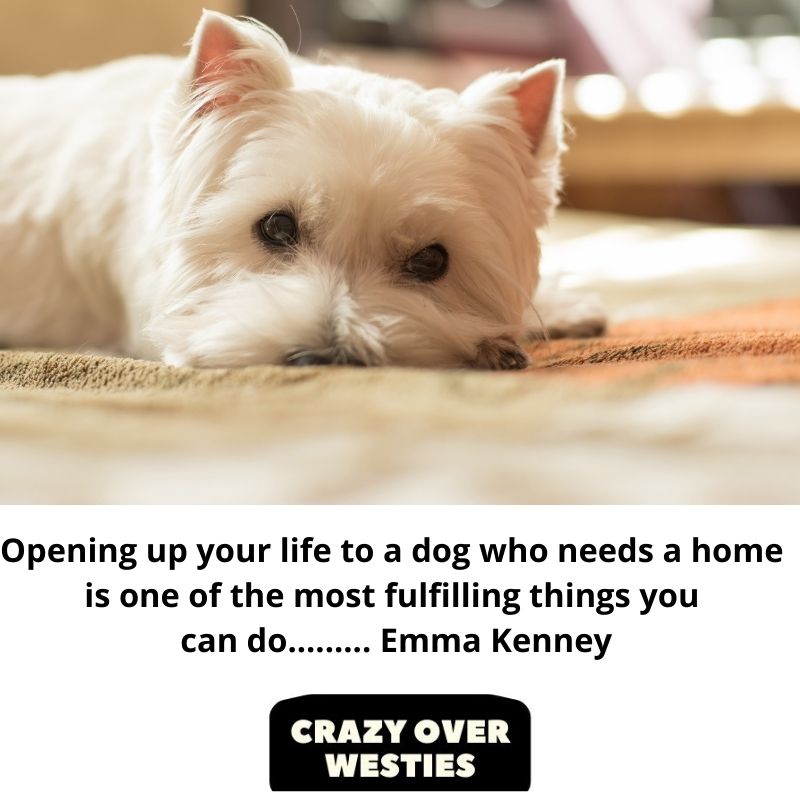 Opening up your life to a dog who needs a home is one of the most fulfilling things you can do……… Emma Kenney
——————-
Some are dedicated to rescuing West Highland terriers and mixed breeds such as westiepoos, from puppy mills, where unprincipled owners breed them for a profit with little consideration for the dogs' welfare.
Originally bred to hunt vermin, West Highland Terriers these days are more often found snuggling up close to their owners! As they're very friendly & love being around people, they usually make popular companion dogs.
They adapt easily to most home environments and have fun personalities. They love family life.
Please find below the relevant list of the major west highland terrier rescue organizations worldwide. If we missed any, please contact us. Thank you!
USA:

The West Highland Terrier Rescue of Missouri has helped Westies find their forever homes for over 20 years.
They help to stamp out any abuse, cruelty, or neglect of Westies by taking the dogs out of those situations and finding them new and safe homes.
————————-
Westie Rescue Florida is a 501c3 incorporated rescue organization in the United States. WRFL is the only rescue in Florida affiliated with Westie Rescue USA.  It is supported by Mid-Atlantic Westie Rescue.
A volunteer-run organization committed to helping any Florida Westie in need. It specializes in rescuing, rehabilitating, and eventually providing homes to Westies who need support. They care about finding the perfect home for every Westie.
——————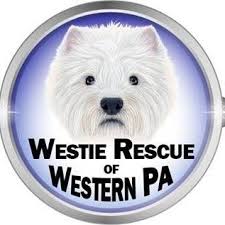 This organization takes dogs from abusive or neglectful situations and helps them find loving homes. They primarily work in western Pennsylvania and western New York but also partner with other Westie organizations to ensure that no one is overlooked.
————————-
We primarily cover the Greater Washington DC area and other areas in Maryland, Delaware and Virginia. We also cover parts of North Carolina and New Jersey.
Our team of volunteers have been rescuing West Highland Terriers for over a decade and during this time have taken in and re-homed hundreds.
A member of the Humane Society Of The United States and is a 501-3c, not-for-profit organization incorporated in the Commonwealth of Virginia and is entirely made up of volunteers.
———————
Westie Rescue of Tennessee:

WRT was founded in 2007 and since then has successfully restructured and was incorporated in 2010 with non-profit status.
Many of the members have been involved in animal rescue for a long time. They donate their time, resources, and experience to rescue dogs. Their firsthand knowledge of these animals makes them especially suited to finding these dogs loving homes.
————————-
This is one of the best websites for finding West Highland White Terriers. It provides an online database of reputable animal rescue organizations all over the US.
They help find homes for Westies and provide much-needed support to those in need. With nonprofit status, they work to improve the lives of Westies across Virginia, Maryland, North Carolina, South Carolina, Delaware, and Washington DC.
———————–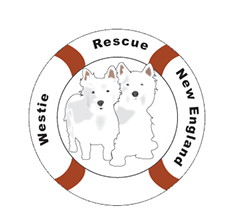 This organization provides services to all Westies in the New England area. They work to fight neglect, cruelty, and abuse of the breed, and they provide many useful services for dogs in need.
————————-
The organization has been around for over 75 years and its knowledge really shows. They partner with other organizations to help spread the word about westies and bring awareness to this adorable breed.
————————-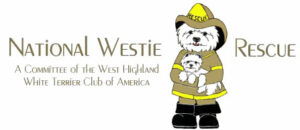 Since 1999, they have partnered with smaller regional clubs to help with rescue efforts or create organizations where none existed before.
Their work mainly revolves around partnering with rescue coordinators to share important facts about the West Highland White Terrier. They also help recruit Westie rescue volunteers and inspire ethical behavior in current owners and breeders.
————————-
The Westie Rescue Public Charity provides a number of unique services for Westie owners and volunteers. Some of the things they do include taking in dogs with complex medical issues, focusing on older dogs, and providing foster care. They operate primarily within New England.
————————-
Oklahoma Westie Rescue is devoted to rescuing neglected, abandoned, or injured Westies. We provide foster homes and care to these little angels, all of which are run by volunteers. We're a 501(c)(3) not-for-profit organization.
———————
This is a donation-sponsored, all-volunteer, non-profit organization that provides medical care and finds forever homes for West Highland White Terriers in the state of Texas.
They receive Westies through various channels.  Some people want to give up their Westie because they can't afford to keep it or they're sick, or their family situation has changed. We take in broken Westies from shelters and puppy mills
———————-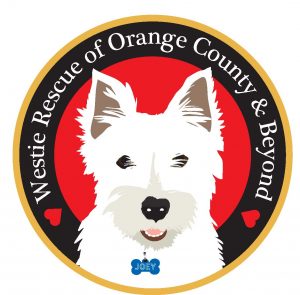 This not-for-profit organization specializes exclusively in helping to find homes for pets who are abused, abandoned, neglected or unwanted. They have extensive screening procedures in place to make sure they only offer this service to Westie dogs who will be a perfect match for their adoptive home.
————————-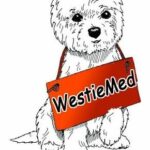 WestieMed is a volunteer-run charity, that depends on donations to fund its operations, like so many others. Those donations help them to take care of dogs who have injuries or other various medical issues.
————————-
Providing rescue activities and services for Westies in need is not always an easy task. They are committed to doing whatever it takes to find homes with people who will love them.
—————————-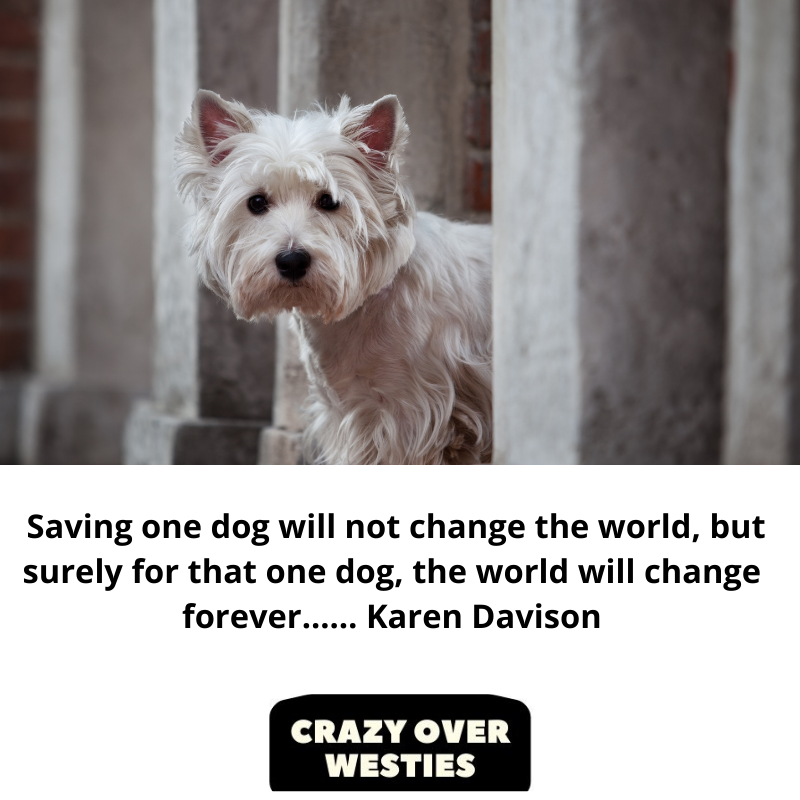 ———————–
Canada:

This is Canada's largest all-volunteer rescue organization that provides care for hundreds of Westies every year. The Westies come to us from people who own them, puppy mills, and animal shelters.
————————-
UK: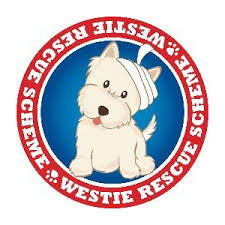 We provide help, advice, and support on all West Highland White Terriers-related matters. We try to find homes for those who need rescuing or rehoming and we'll do our best to find you a perfect match.
————————-
Westie Rescue UK is a British charity that rescues Westies and Westie crossbreeds. If for any reason the owner cannot keep their pet, WRUK will take them in.
——————–
Ireland:
Westie Rescue is focused on the rescue and nurturing of West Highland White Terriers in Ireland.
Our organization also takes in dogs that have been found roaming and unclaimed and from pounds and other dog rescue organizations too. We house them in foster care until we can match them up to a new family.
———————
Europe:
Set up just over 10 years ago this organization has rehomed and rescued over 600 dogs.
——————–
Australia:
Based in Victoria Australia, this group of volunteers is dedicated to finding good homes for rescued and surrendered west highland terriers.
————————
Disclaimer: All material on this website is provided for your information only. It may not be construed as medical advice. No action or inaction should be taken based solely on the contents of this information. Instead, readers should consult appropriate health professionals or veterinarians on any matter relating to their pet's health and well-being. The publisher is not responsible for errors or omissions.