As an avid west highland terrier owner, I love dog quizzes. We do hope you enjoy this short fun dog quiz of six questions for Westie Lovers.
#1.

What Amount Was The Richest Dog In The World Bequeathed In a Will
#2.

What Height Is The Tallest Dog In The World
#3.

What Height Is The Shortest Dog In The World
#4.

What Age Was The Oldest Dog Ever Recorded
#5.

What Was The Longest Dog Lead Made
#6.

What Weight Was the Largest Cake Made For Dogs
————————–
The unconditional love that dogs, especially Westies bring to the home and family is immeasurable.
As this lovely dog quote says it all,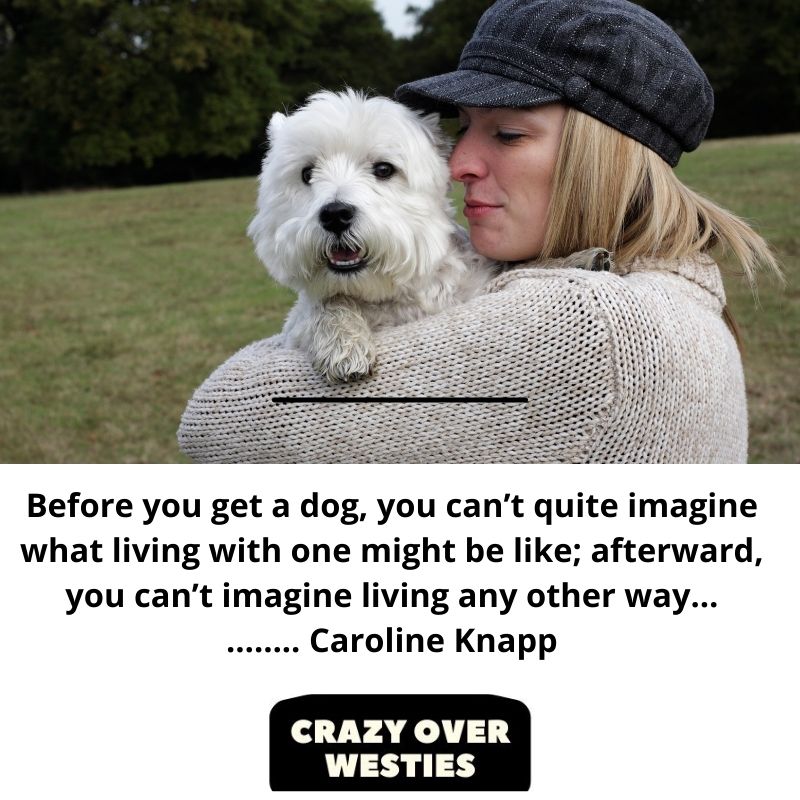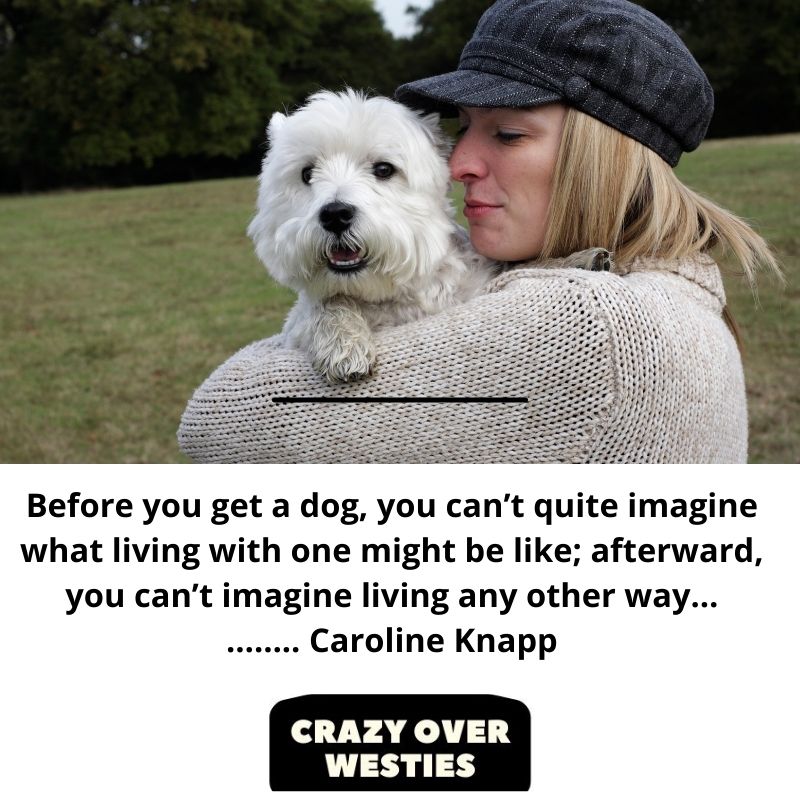 Before you get a dog, you can't quite imagine what living with one might be like; afterward, you can't imagine living any other way. ……. Caroline Knapp
———————