Do you know your West Highland Terrier? Find out how much you know.
Take this short westie quiz of 6 fun questions and test your knowledge!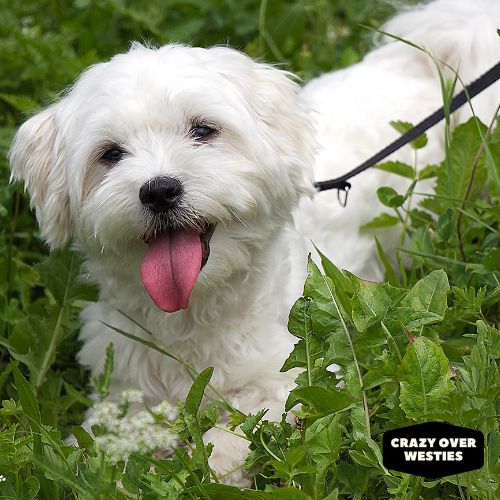 #1.

Who Developed The Modern Breed of the West Highland White Terrier: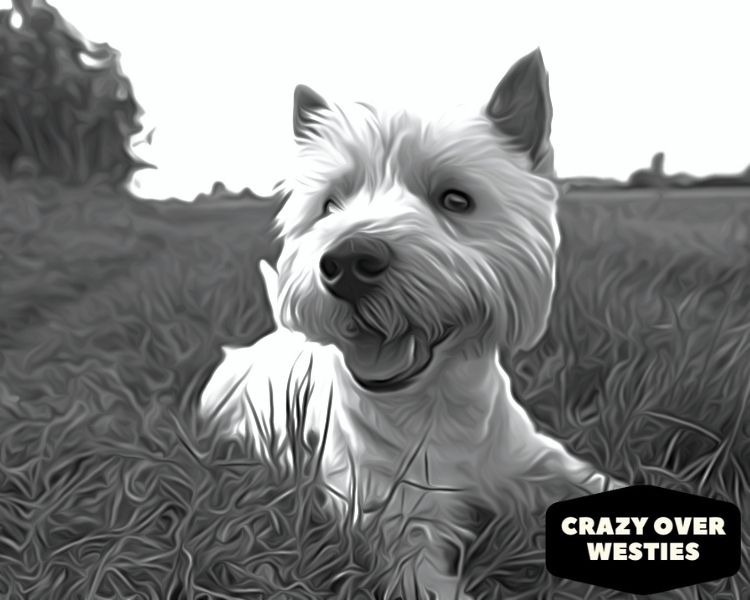 #2.

What Is The Average Height Of a West Highland Terrier: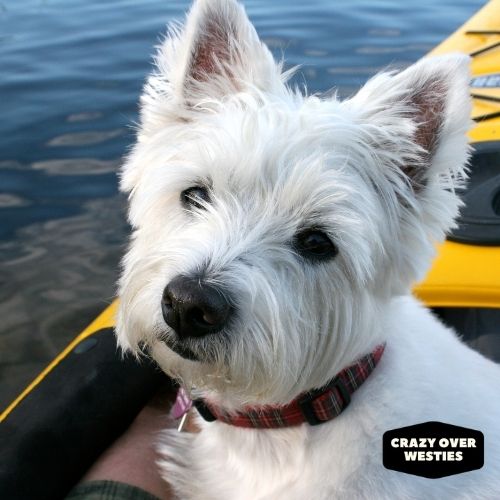 #3.

What Is The Average Weight Of a West Highland Terrier: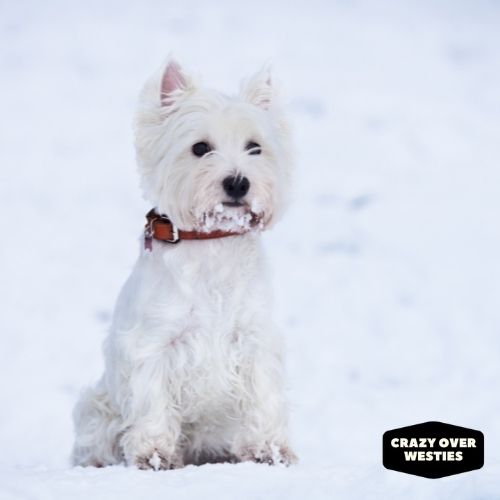 #4.

The West Highland Terriers Are Also Known As:
#5.

Which Famous Celebrities Owned a Westie: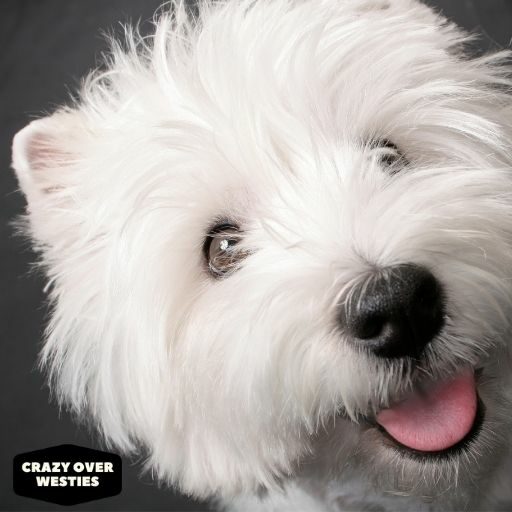 #6.

What Age Was The Oldest Westie On Record:
———————–
The West Highland Terrier, commonly known as Westies, is a small, long-haired dog that originated in Scotland. The breed was recognized in the UK in the year 1874 and is now considered to be one of the most popular breeds in the world.
Westies are known for their intelligence, courage, stubbornness, playfulness, and affectionate nature. They make great family pets.
When you bring a dog into your home, one of the most important decisions you have to make is what kind of dog would best suit your lifestyle. If you're looking for a low-maintenance and protective pup, this may be the breed for you.
Westies have been used as therapy dogs for years because they are friendly to all people, regardless of age or mental capacity. This is because people have come to understand the great benefits of having a therapy dog in their lives.
They can be trained to do many things such as fetching, retrieving, and hunting. Westies also have a high level of loyalty and will stick with you through thick and thin.